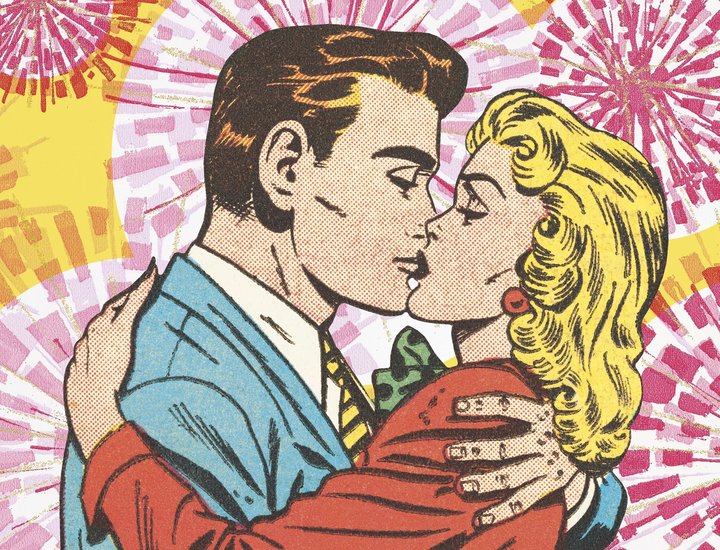 Lördag 11 maj 15.30-18.30
Welcome to an extraordinary dating workshop.
This Conscious Speed Dating event is a space for deep, authentic and playful connection. We all have a need for contact, community and intimacy. In this safe and alternative space you can meet others, connect, play and express!
We will be exploring and deepen the ways of relating to others and ourselves with many fun, profound exercises and connection games.
We welcome singles who are interested in conscious living. You're probably more the type who are into things like meditation, mindfulness, yoga, energy healing, breath-work, personal empowerment, and a whole lot more!
Join us for an afternoon of conscious connections and fun activities! Prepare to meet beautiful, like-minded souls, ready to mingle, chat and maybe more!
Investment 350 kr Swish +46 70 3925555 or Handelsbanken 6701-201953951. (no cancellations – but you can sell your ticket to a friend)
There is 15 places for en and 15 places for woman.
Blecktornsstigen 16-18. Between the houses and on the west side of 16. Enter through the iron gate.
At our events, we create warm, loving, welcoming spaces that focus on safety and respect. Because only when we feel relaxed, open and safe, we can show all of our unique selves to others and attract a perfect partner!
This workshop is for:
– singles between 35 and 60,
– men looking for women and women looking for men,
– single people interested in conscious living.
At our events our intention is to bring together equal numbers of men and women – and it has worked out so far almost perfect.
Please bring your friends ♥
Love and light
Martina and the love team